Text To Speech Money Back Guarantee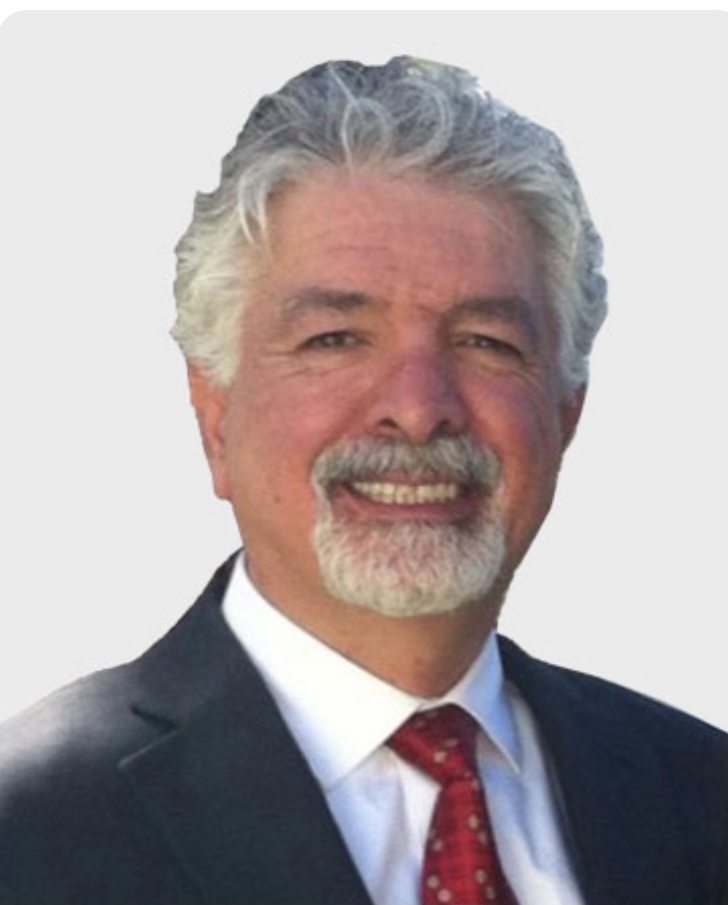 Bo Sepehr
CEO
This is Mike, my voice avatar
The Premium membership at Voicicon comes with a 100% money-back guarantee for 15 days. But we don't stop there. Our text-to-speech converter will make it easy for you to use every time. It allows you to access the best computer voices created by AI pioneers namely Google, Amazon Microsoft and IBM in over 80 languages and 660 accents.

You'll be able to create a voice-over with Voicicon in a matter of seconds and on-demand. The audio quality will also be excellent for professional audio editing programs. So the question is: Do you still have to spend hundreds of dollars on draft narration? Or save money by using a few cheap online voice conversion services? I don't think you would want that. Trust me!. With Voicicon, just in minutes, you can create high quality voiceovers for as little as a cup of coffee.
Voicicon can help you whether you're a blogger, a writer, entrepreneur, or just someone who needs to create slide presentations supported by text-to-voice capability. Voicicon does not seek to replace human voice talent by artificial intelligence. We are not in a time where computer voices can surpass professional actors.
Our goal is to make it easy for creative people to access the best online voices quickly without breaking their bank account. Our service is 100% safe. This is all I have to say. Try Voicicon for just 15 days to find out if it works. Of course I have full confidence you'll be thrilled - and that's exactly what I believe is happening.
If you are not satisfied with the voices created by Google, Amazon, Microsoft and IBM using audio recognition technology, just shoot me an email and let me know. You will get your money back. I am Bo Sepehr, the founder of Uniwebb Software's and its product Voicicon. Here's my promise to you:
We will refund your Premium membership if you feel that we have not performed well in helping you with text to speech conversion. We are serious about your work and I guarantee that we will not stop until you are completely satisfied with our platform.
Yours Truly
Bo Sepehr, CEO & Founder of Uniwebb Software, Voicicon
Best Text-To Speech Conversion starts with Voicicon
Join our growing family
Powered by: